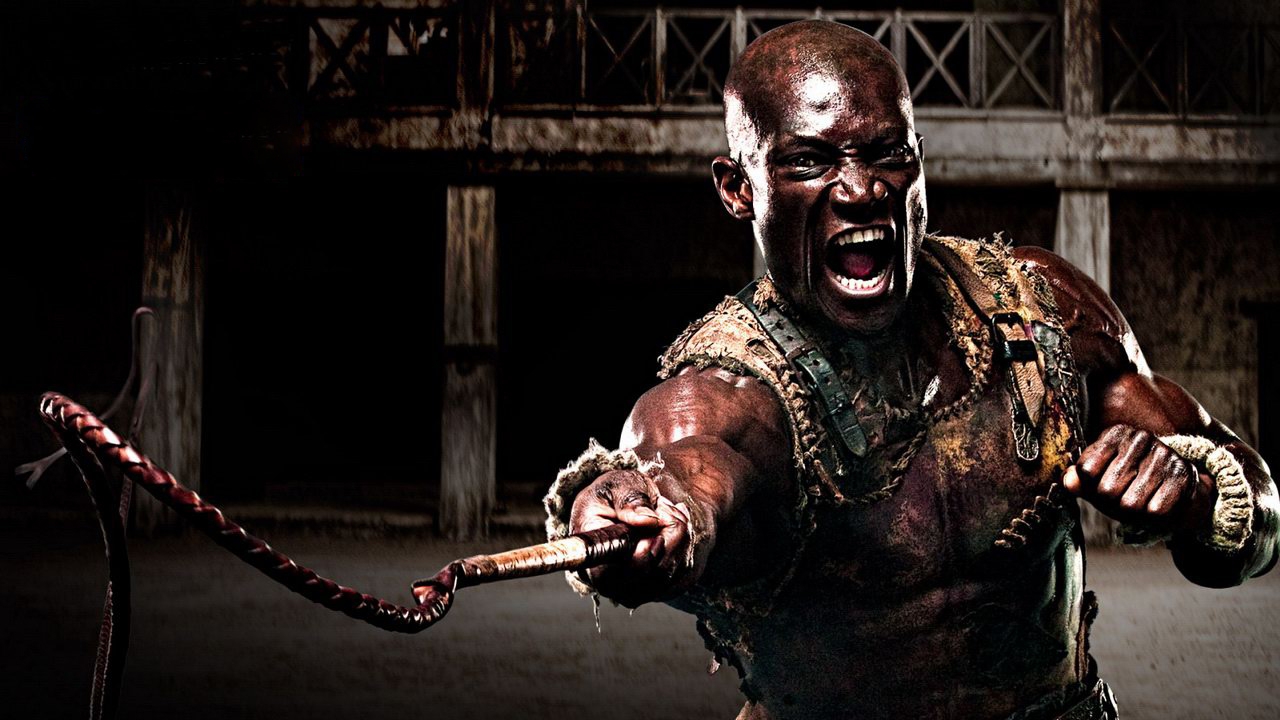 Michigan State
whipped Purdue
today, 78-65... on the road. Yes, WHIPPED. There was a point early in the game, when Spartan Brenden Dawson cut in and took a pass from Valentine and faked in and out and layed it up on the offside so fast and seamless and gorgeous, that it reminded one of Jason Richardson and put a stamp on his most dominating performance of the season. Dawson had 20 pts.
And, Dawson's best game was timely. The dude is a freak of nature, and if he can control his speed and energy, he can be the best player in the nation. He is that good, and showed his potential tonight. Derrick Nix was hitting with his lefty jump hook all game long, and grabbing interior boards fairly scrappily. ES is proud of Nix for really working hard to improve his game, but at the same time study and work toward graduation.
For the game, the interior of MSU dominated Purdue. Nix had 17 pts, Payne had 12 PTS... and with Dawson's 20 that's 49 interior of MSU's 78 total points.
This was one of the most dominating defense efforts of the year from MSU on the interior, really making any shot within 15 feet a battle just to get the shot off. It was AMAZING watching the Spartan defense really make things difficult the entire game for Purdue on the inside.
Appling (17 pts) played very well all game long and hit his shots as usual, but Gary Harris (8 pts) really really is coming on on both sides of the floor. The two played FANTASTIC on defense to make up for their lack of offense in the game.
Russell Byrd saw a ton of time, more than any time all year. In his 14 minutes, he missed three shots but played defensively the best he had all year long. Actually, Alex Gauna and Matt Costello also played significant minutes and played very well. This team is growing, learning, but has the right chemistry now to start making a very good, long, solid run in the conference and in the NCAA tournament. Why? I can feel it, like many other Izzo teams before, this team is really jelling, getting its mojo.
All around, an extremely solid road effort for the Spartans, STANDING ATOP OF THE BIG TEN. The Big Green welcomes the little yellow on Tuesday. Bring it !!!!!!