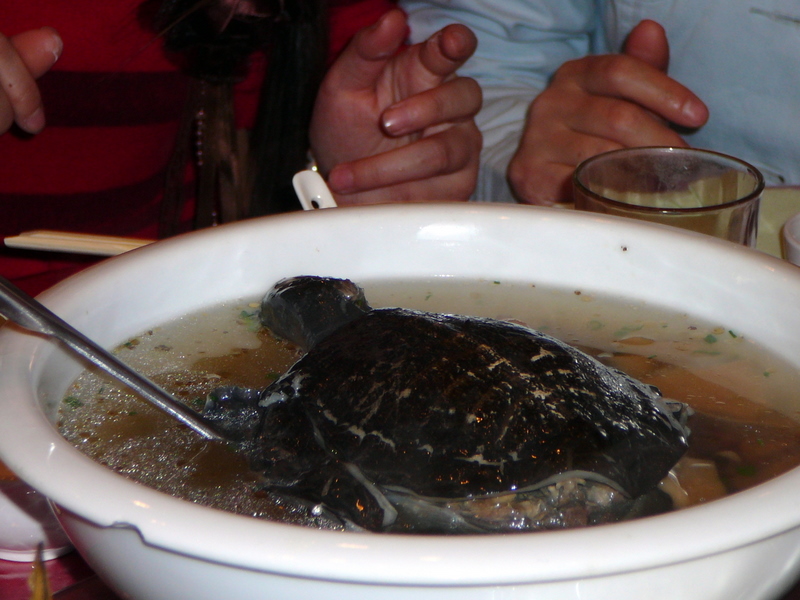 #12 Michigan State Spartans (7-2, 4-1) at
Maryland Terrapins (6-3, 3-2)
Capacity: 51,802
ABC-TV
Line:
Spartans by 12
Weather:
35, no wind.
Sagarin Ratings:
MSU #12, Maryland #40

Predictions & Previews:
Baltimore Sun
: Zenitz, MSU 40-20; Stubs, MSU 35-24; Cavanagh, MSU 49-20
Det News
: Charboneau, MSU 44-24, Changelis, MSU 31-10; Wojo, MSU 37-20; Niyo, MSU 31-21
LSJ
: Couch, MSU 38-20; Rexrode, MSU 38-20; Solari, MSU 41-10; Calloway, MSU 42-24
ES sez:
This is kinda a yawner; mind you, Maryland will be fired up for this game, even though its best offensive threat is
out for the season
. Ouch if you are a Terp. The Big Green is coming to DC, and should put a pretty good pounding to the newbies on the block. Watch for a few fake plays out of the Big Green - we're due for a fake kick... and plenty of reverses. Statistically, this is a
bad matchup
:
Maryland Offense vs MSU Defense: Advantage MSU.
Maryland Pass Offense 228.6 ypg (#69) vs MSU Pass Defense 196.9 ypg (#23)
Maryland Rush Offense 125.9 ypg (#103) vs MSU Rush Defense 114.6 ypg (#13)
MSU Offense vs Maryland Defense: Advantage MSU.
MSU Rush Offense 246.3 ypg (#91) vs Maryland Rush Defense 193.4 ypg (#96)
MSU Pass Offense 271.2 ypg (#34) vs Maryland Pass Defense 238.3 ypg (#81)
Not much more to see or to say on this one. Michigan State 42, Maryland 17.