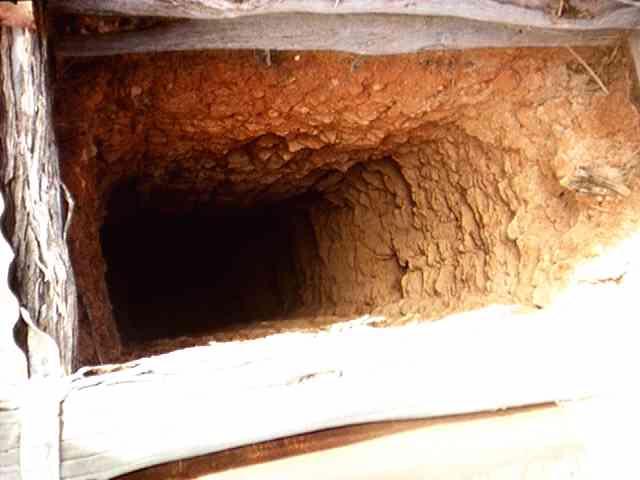 Well, Ohio St got the Gold Mine and we got the shaft, as expected. Mich State has it's best season in 45 years and does not get an offer to a major bowl, while Ohio State has a down year and heads to it's 6th BCS game. We have never even been to a BCS game. 11-1, beating the Rose Bowl representative extensively I guess is not good enough.
That said, for those of us who think Nick Saban is nothing short of a Devil-ass, money chasing, unethical bastard ... Well we get our chance to kick his ass. Michigan State vs Alabama in the Capitol One bowl on New Years Day. Many of us football fans hate Saban and what he has done to drag college football in the mud. $aban $ucks.
Should be a great matchup and a great game. No BCS stings, but it tells Dantonio we still need to take another step to gain respect. MSU ended #9 in BCS and it is time for us to win a big bowl game and finish in the top 5.
It is complete bullshit that Connecticut and VaTech get BCS bids and we get to watch after posting a Big Ten title at 11-1. Makes you wonder who gets the spoils? Jim Delaney and Big Ten should be ashamed of themselves. We beat Wisconsin convincingly. Sigh.
And a shitty Mich teams gets bumped up to the Gator Bowl? Shows you and Dantonio that this is effort of success needs to be consistent and for the long haul. A one year wonder will not cut it. We need 9-plus wins and a top-10 top-15 finish for several Years in a row to change the culture and national impression of MSU.
Bottom line- we deserve BCS but we cant competes Ohio State unless we beat them straight up. Death to the BCS. And to Ohio State. And to Nick Saban