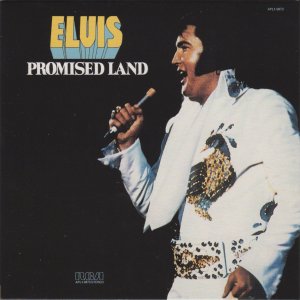 Is this the weekend's stint vs Meechigan the biggest game in my 25 years since graduating from Michigan State? Absolutely. Sure, I went to the Rose Bowl in 1988 and saw the Lorenzo White 56-carry performance vs Indiana to clinch that game. But this is bigger. Why?
OK, it is against scUM, but more importantly, a win keeps in play to make it to THE PROMISED LAND. In year four of the Dantonio era, and here we are ranked #17, higher than the Yellow Bellies, and without Ohio State on the schedule. Besides that, after seeing the domination last week, one would argue this is the deepest, most balanced, and most talented Spartan team from top to bottom since the 1999 Citrus Bowl team under Nick Saban that finished 10-2... If we can't beat scUM, we don't belong in the race to the promised land anyway. So, it is THAT BIG and Michigan State hasn't come close to opening the pearly gates in my lifetime. Damn straight it is our turn. We need respect, but we have to earn it. Saturday is the start.
More and more predictions going Sparty's way --
USA Today (MSU 38-25): "this game boils down to the Michigan defense."
Ferguson/Bleacher Report (MSU by 4): "this is going to be fun. Last turn with the ball wins it."
Kansas City Star (MSU 28-21, MSU 28-24, MSU 42-38, scUM 31-28, scUM 27-24)..
even half of the staff at Go Blue Wolverine are picking the Spartans (MSU 43-42, scUM 35-31, scUM 38-20, MSU 38-34). "Yoimeister -- MSU will pose the best balanced offensive threat to date- and will eat clock and keep the ball from the offense."