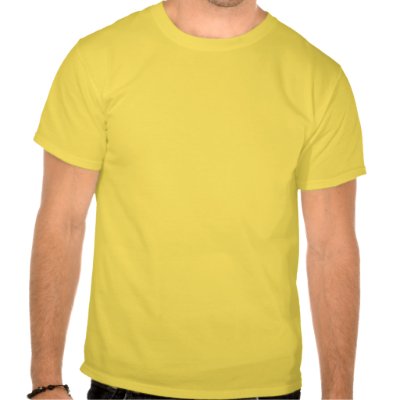 Now, why would a 1-3 Michigan State team at all be favored over a #22, 4-0 Michigan Yellow Belly team? The ES looks a bit deeper into the OPPONENTS PLAYED to get a better sense at where these teams stand heading into rivalry weekend. Again, this early in the season, the ES uses Sagarin rankings because not only do they rank every team, but also every Division I-FCS and FBS team; Sagarin is also a component in the BCS rankings, as if that matters.
Michigan State is #59 in the Sagarin rankings. scUM is #30.
Michigan State
schedule ranking is #32, with a 71.7 score:
Montana State (home): #141, W.
Central Michigan (home): #57, L.
Notre Dame (away): #32, L.
Wisconsin (away): #31, L.
scUM
schedule ranking is #105, with a 63.9 score:
Western Michigan (home): #90, W.
Notre Dame (home): #32, W.
Eastern Michigan (home): #159, W.
Indiana (home): #68, W.
Summary:
Both teams played Notre Dame about even, with the W to Michigan's home field. MSU played CMU to within one point and lost; Michigan beat Indiana by three. Both teams pounded the worst team on their schedule (Montana State, EMU). Michigan handled WMU easily at home; the Spartans laid an egg on the road at Wisconsin.
A big edge in this game goes to Spartan Stadium and MSU's home field, as scUM has not yet traveled away from
The Hole in the Ground
this year. The rockin' nature of the Big Green Stadium will certainly rattle Mr. Forcier and his sore shoulder this week.
INJURIES ON THE FRONT LINES: The Doctor is
trying to save the redshirt
of several freshmen, but injuries and ineffectiveness on the offensive and defensive lines may lead to MD playing Henry Conway at offensive tackle and Blake Treadwell in a pass rush situation. LG Joel Foreman is questionable (ankle); OT J'Michael Deane (leg) is questionable.