We gotta gut the pirate, Mike Leach
#16 Michigan State vs #18 Washington State
SDCCU Stadium (it's a credit union)
Holiday Bowl

6 pm PT. ES is in San Diego.
Weather: right now it's perfect: 72 and sunny.
Kick tomorrow: 60.
TV: FS1

Are you jealous? You should be. The ES is in San Diego for the game - with a shoutout to my buddy Smig who wuz gonna join me (who needs a ticket?) but got laid up in the hospital on Xmas eve. He's in rough shape - root for him!
As expected, ES is distracted on his Cali vacation. Who wouldn't be? This is why we surf and turf, get a nice tan, watch girls in bikinis, and just in general fall asleep on the beach after a good night out at a tiki bar.
But,
read this
about strength coach Ken Mannie and why MSU is such a tight-knit group - it's very cool. Then, ES needs to hit the
MSU San Diego alumni social
at 3 pm today... it's at the barleymash.
Analysis? Meh. Well Washington State has a shootout offense, and Michigan State has a
nice defense
, particularly against the run with a poor WSU rush game. Wazzu
dismissed their top two wideouts
, but who cares - they will be tossing that pigskin all over in good weather; their QB (Luke Falk) is all-time leading passer in Pac 12 history; and MSU is not good on crossing routes. Yet, MSU has a pretty good defense in key situations and DBs - forcing 13 INTs - are on point when necessary. Big surprise from was QB Brian Lewerke coming into form - with a solid wideout corps - a year early. He's a significant running threat (best in MSU history???) with a good parlay of backs in LJ Scott, Madre London, and Gerald Holmes.
The biggest concern, in all honesty, is Dave Warner - the MSU Offensive Coordinator. He can be extremely sketchy - with John L Smith-like play calling stupidity at the worst times. If he can keep the foot on the throat of Wazzu when driving... maintain attack mode... then MSU should win going away.
In the meantime, ES is gonna sip on some beer & tequila, get a sun tan, and figure out what the hell to do other than look at ships and such. But, it will be outside!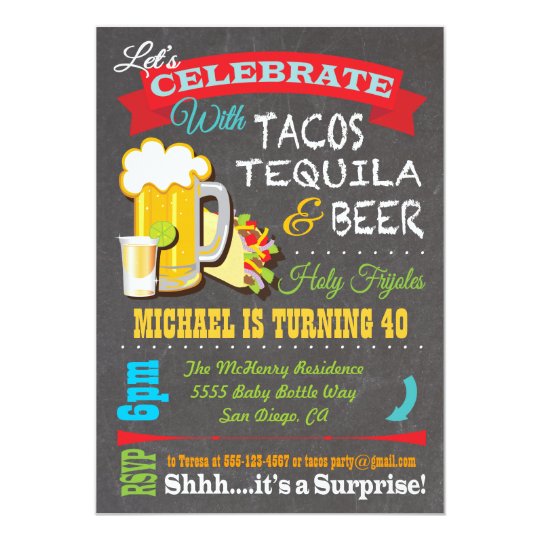 Gotta meet Mike. Or, rather his friends. I need more of these people!
Predictions:
Debbie Does Texas: MSU 32-31
Oakland Ronnie: MSU 34-28
Big Joe and Phantom 309: MSU 35-31
Aussie Paul: MSU 45-0
RGM3: 28-17 MSU. 10 win season, bitches!
ES sez: LJ Scott 38, Luke Falk 30