MSU Spartans (5-6/3-5) vs Maryland Terrapins (3-8/1-7)
November 30, 2019. 3:30 pm.
Spartan Stadium, East Lansing, MI
TV: FS1
Weather: 36 cloudy, wind 11 mph from the East
Sagarin Ratings
: MSU #34, Maryland #99
Vegas Line
: MSU by 22 1/2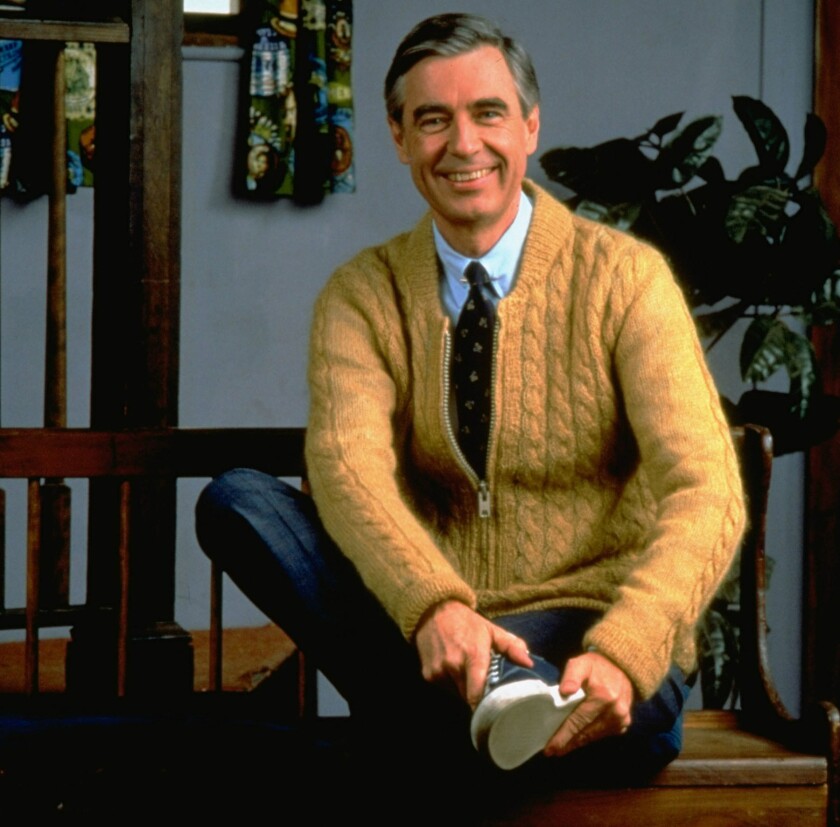 Instead of watching this crap, the ES is will be at the theatre
watching Mr. Rogers' Neighborhood.
Predictions:
MSU sucks. Maryland sucks lots worse. End of season. This season has been a waste of my time and energy. Next loss: Quick Lane Bowl, Detroit, vs Central Michigan. December 26. 8 pm ET.
ES sez: Michigan State wins 21 - 10.