Yup, misplaced priorities in Columbus.
And, nope Oscar Meyer is a wiener, not a president. Poor kid.
#25 MSU Spartans (4-1/2-0) at #4 Ohio State (5-0/2-0)
October 5, 2019. 7:30 pm ET.
Ohio Stadium, Columbus, OH
TV: ABC-TV
Weather: 70/partly cloudy. No real wind.
Vegas Line
: Ohio State by 20.
What does Sagarin say
? MSU #16... OSU #1
The ES woke up and took the dog outside to crap. Instead, dog crapped in the house. Nice. Then, put on a hat, get in the car, and stand in line to get
Hinkley's Donuts
for his gal. Line was too long, so chocolate muffins from Cafe Lilla instead. Working on window installation. Where is my football????? Well, time to publish this puppy and focus on Ohio State.
The ES hates Ohio State, some of the rudest fans ever - especially at the Big Ten Championship Game. The ES hopes we kick their arse.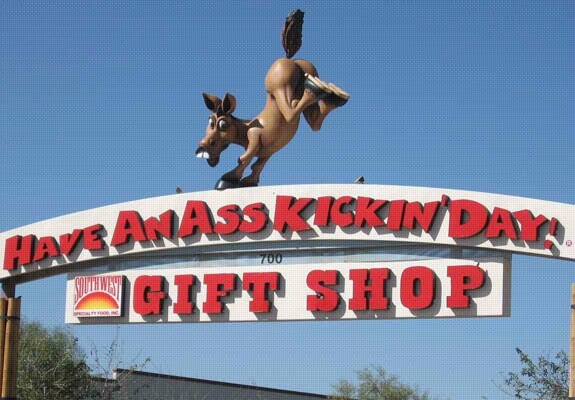 Predictions:
Cleveland Plain Dealer: OSU 45-10, OSU 41-14, OSU 36-13
Freep: OSU 31-16
Sergio: State a little Ohio a lot
Doc: Sparty 31, Hairless Nuts 17
Oakland Ronnie: MSU 18, osu 13. couches will burn.
Poke: Drink heavily...
Andy Sensoli: Depends on if there's a rain storm or not. OSU if it's a clear day. By 18 points. 31-13.
The Queen of Scotland: I predict I will not be anywhere near the ES after 7pm Saturday night:)
Australian Paul: MSU 18-14 (9 safties, wow!)
Ruf (Thailand): Buckeyes 38-9
Keith: 21-20 MSU
CHock (San Francisco): OSU 17-6
Sloth: tOSU 45-6; I predict the game will later be vacated due to NCAA sanctions leveled against Terra Community College.
ES sez: Ohio State 24, Michigan State 14.